madison game calls
Let's make some noise
making heirloom quality game calls since 2008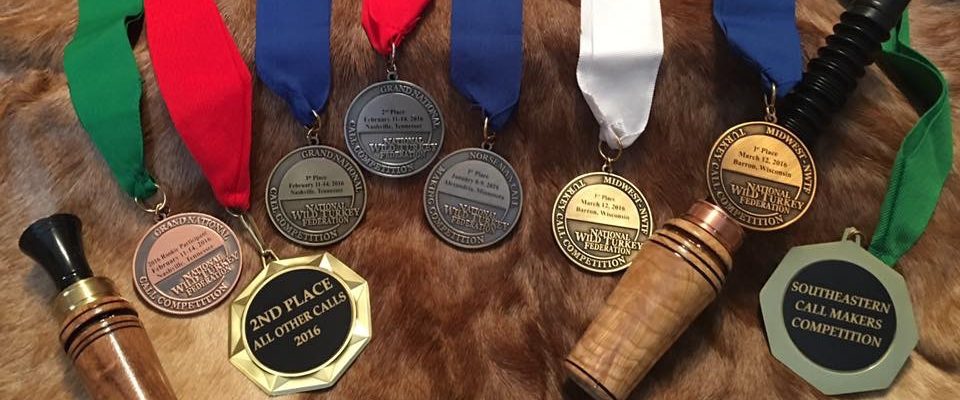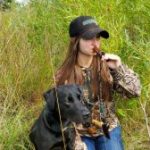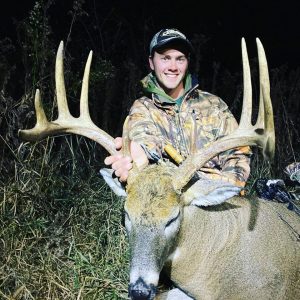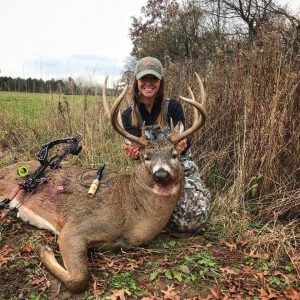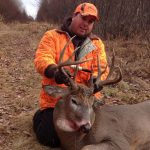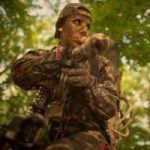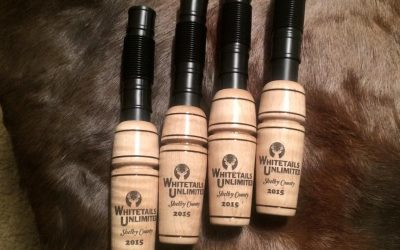 custom logo calls
If you are in a Hunting Club, Owner of a Company, or a Outfitter. I can put your logo on your Madison Game Call.
Add a Monogram, Name, or Logo to a Maple Call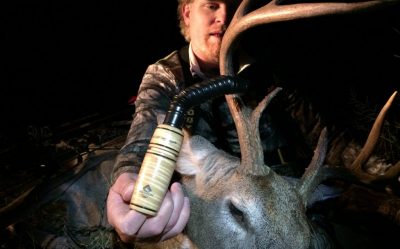 featured call
Sportsman series maple deer call
check it out in our store today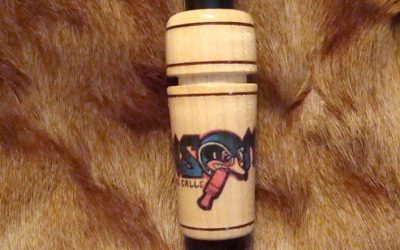 Stock calls
If your looking for a calls to take that buck of a lifetime or a limit of greenheads we are your one stop shop.
We have both domestic and exotic wooden deer and duck calls
handcrafted
We make all our calls one at a time, so you get the best sounding and highest quality Game Call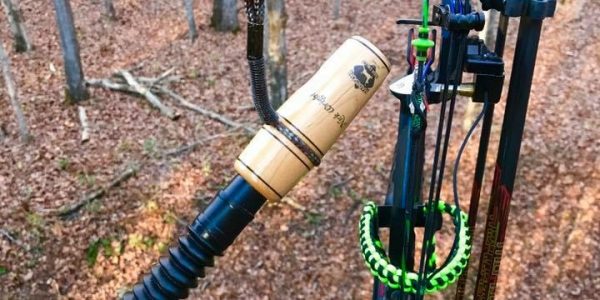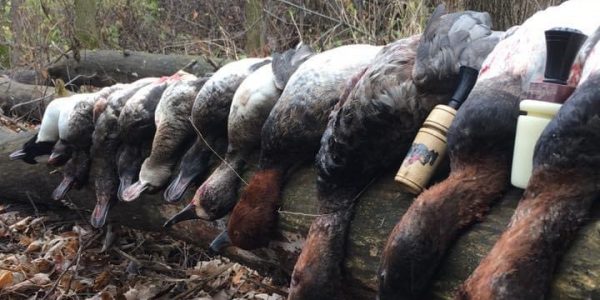 field proven
We field test each model with Pro Staffers and Professional Guides to assure you will have the highest standard call.
Dedicated to Quality
Heirloom Quality Game Calls Built to Hand From One Generation to Another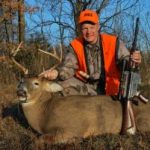 Craig Boddington
Outdoor Writer, Author and TV Host
They are great, a work of art as well as highly functional! It's the best-sounding grunt call I've ever used.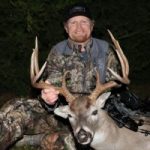 MJ and Andrew Kopf
Reaper Archery
Madison Game Calls are the most realistic sounding calls that Reaper Archery has ever used. Affordable, customized, and quality crafted, these calls will astonish you. Hands down, the greatest calls on the market. The wood design and craftsmanship give both a charming, rustic feature and a sound that's guaranteed to bring them in bow range!
"An instant classic in the field" – Andrew
"Its durability and sound is unmatched" – MJ
About Us
In 2008 I started in the game call business as Madison Deer Calls. Then in 2016 I started to expand into other call lines so I decided to change the name of the company to Madison Game Calls. The call quality is still at its highest standard and we now have even more to offer you.
I am not your average call maker. if you don't see something that is just not what you like contact us and we will try to build you the custom call you are looking for.
Thanks so much and good hunting rodd madison