Welcome to Madison Game Calls
Handcrafted
We make all our calls one at a time, so you get the best sounding and highest quality Game Call
Field Proven
We field test each model with Pro Staffers and Professional Guides to assure you will have the highest standard call.
Award Winning
2014
2nd place Norseman Call Makers
3rd place Southeastern Call Makers
2015
1st and 2nd Norseman Call Makers
1st and 2nd Midwest Call Makers
Outstanding Rookie Call Maker
2016
1st place Norseman Call Makers
1st and 2nd Grand Nationals
2nd and 4th Southeast Call Makers
1st and 3rd Midwest Open
2017
1st and 3rd Buckeye Challenge
2nd and 3rd Virginia State Open
Custom Logo Calls
If you are in a Hunting Club, Owner of a Company, or a Outfitter. I can put your logo on your Madison Game Call.
Add a Monogram, Name, or Logo to a Maple Call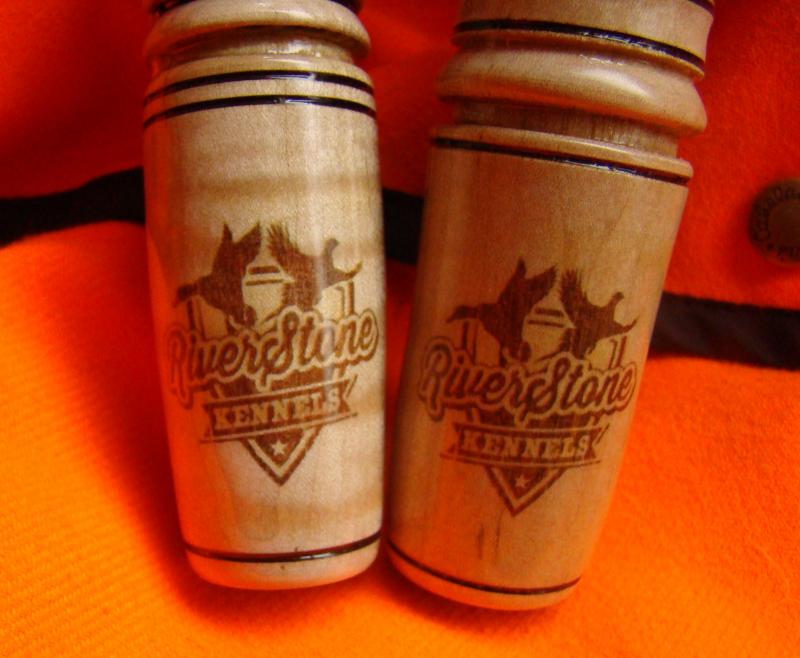 We can build you a one of a kind call of your own design or make up calls for your next club event
Featured Product
Hunter Series Grunt Call.
Stock Game Calls
If your looking for a calls to take that buck of a lifetime or a limit of greenheads we are your one stop shop.
We have both domestic and exotic wooden deer and duck calls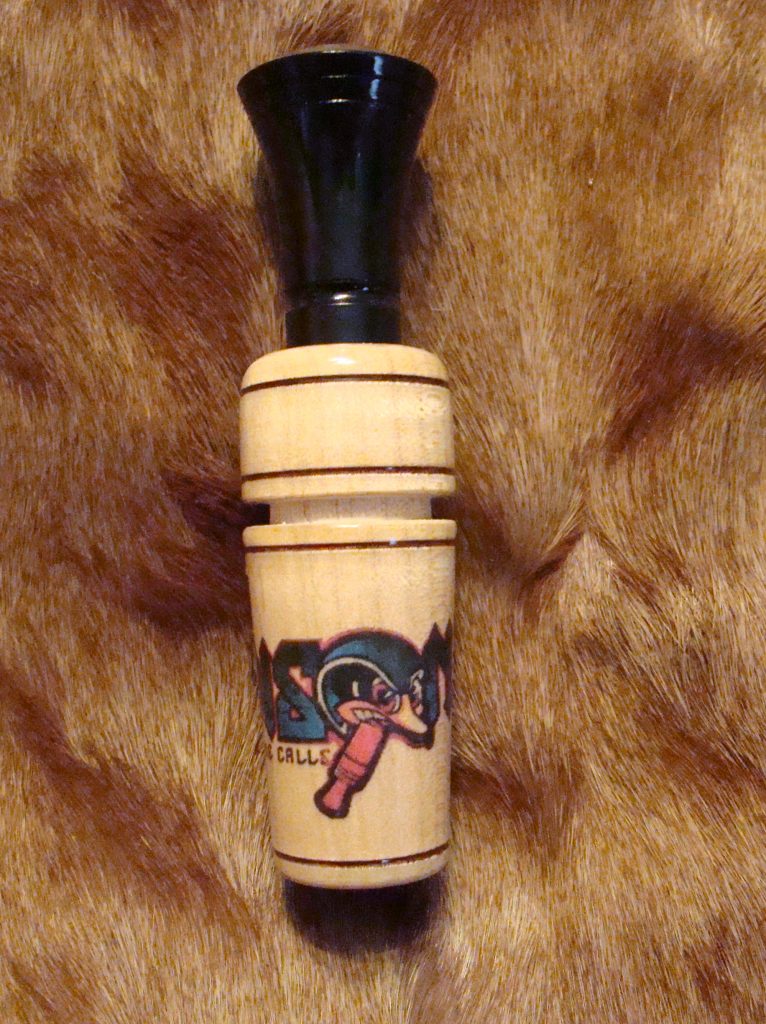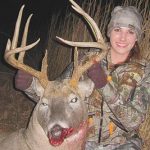 Jennifer Pudenz
ADVENTURESS Magazine
I had never been completely satisfied with the sound of any grunt tube until I tried Madison Game Calls. I was immediately impressed with this call and could not wait to try it out in the field. When I got that perfect opportunity, it took just two grunts to have this brute buck running for me! There was no doubt in his mind that this sound came from anything other than the throat of a real buck. Between the perfect tone in this Madison Game Call and my confidence knowing this call sounds great, I fooled not just any run-of-the-mill buck but a real contender in the woods. It's safe to say this call will continue to be my hunting partner for many more years to come! Thank you, Rodd Madison
Craig Boddington
Outdoor Writer, Author and TV Host
They are great, a work of art as well as highly functional! It's the best-sounding grunt call I've ever used.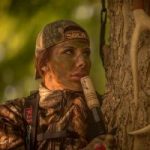 "No Reins"
Madison Game Call is definitely a good all-purpose call. I can do anything that I want to do on this call, and it gives a very distinct sound that I cannot get with my plastic calls. It's very easy to use, whether you want a soft sound or it can get loud for those windy days. I just got to use this call at the very end of my season and the deer I did see have stopped dead in their tracks. I can't wait to use this for this coming season because I can already tell it's a great additive to get my bucks into bow range. I'm proud to promote the reliability of anything Rodd Madison produces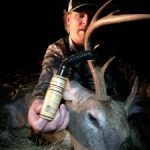 MJ and Andrew Kopf
Reaper Archery
Madison Game Calls are the most realistic sounding calls that Reaper Archery has ever used. Affordable, customized, and quality crafted, these calls will astonish you. Hands down, the greatest calls on the market. The wood design and craftsmanship give both a charming, rustic feature and a sound that's guaranteed to bring them in bow range!
"An instant classic in the field" – Andrew
"Its durability and sound is unmatched" – MJ